The first app designed for Cannabis Cultivation Professionals.
DISCOVER A NEW LEVEL TO USE GENOMIC DATA WITH OUR CLIENT-PORTAL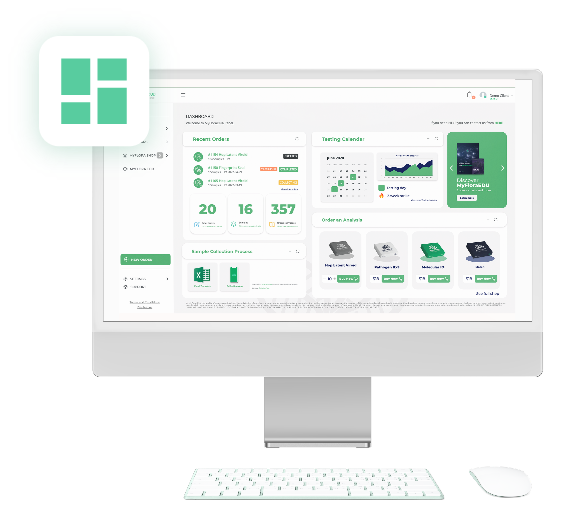 Because of the Science. Because our People. Because of the CLOUD.
Custom Code developed app, specially designed for Cannabis Professionals
Hassle-free Sample Information Collection and Upload
Custom Statistics Dashboard
Stockable Assay Quantities. Buy today, test when needed.
Automatically integrate your assays to your ERP and website
Ready to join the
revolution?
Ready to join the
revolution?
MyFlora
CLOUD

Performance Insights
New Features in the Last 2 months
StrengthenEmpowerRevolutionizeFortifyEnhanceOptimize
your cultivation with an ever-evolving app.