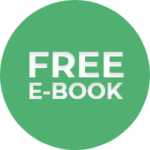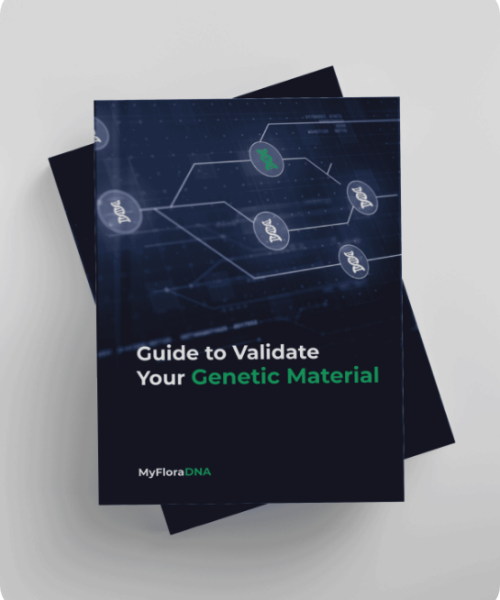 GUIDE TO VALIDATE YOUR GENETIC MATERIAL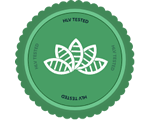 By MyFloraDNA experts
Have you ever wondered after the physical traits of a cultivar, like THC or CBD dominance? Or have you ever mistakenly filed one cultivar as another, undermining your meticulous inventory systems?
These kinds of issues face every modern cannabis business and can trigger real economic repercussions. Fortunately, they don't have to. Learn how genetic testing services can streamline your business, protect against economic loss, and help your farm or nursery succeed in today's turbulent cannabis market.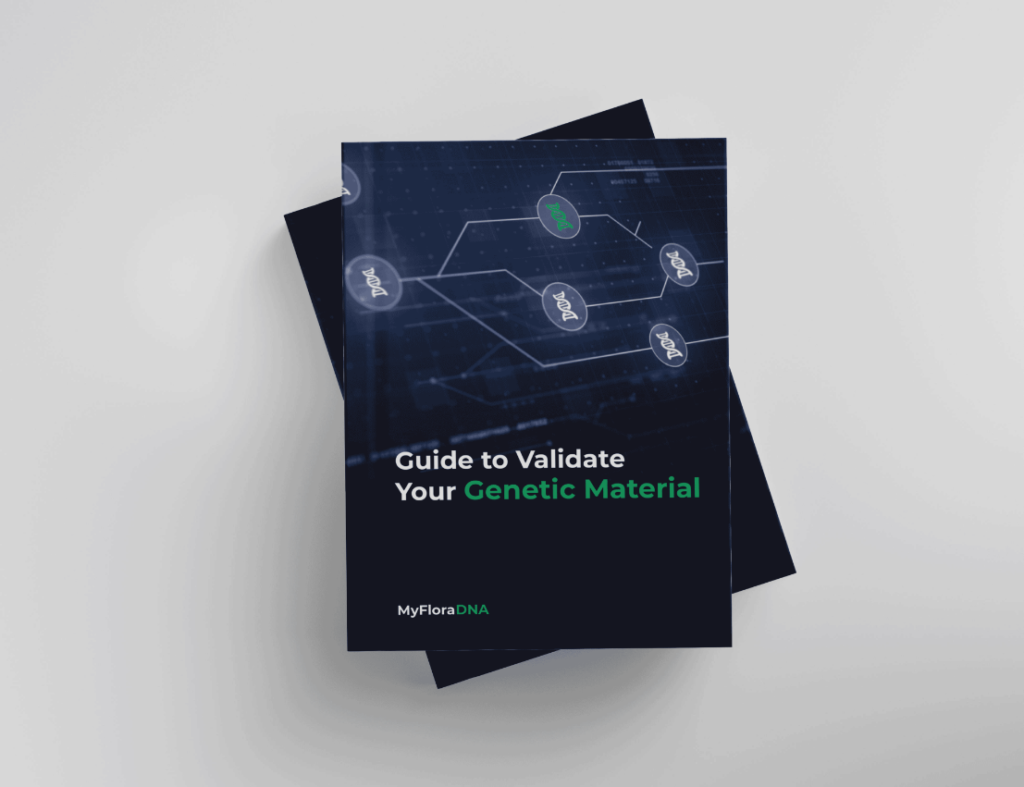 Ángel Fernandez, PhD
MyFloraDNA's co-founder and CEO, Dr. Fernandez is a plant scientist with more than 15 years of experience in plant breeding, genomics and bioinformatics. He received his PhD in Plant Breeding from the Universitat de Lleida in Catalonia, Spain, and successfully sequenced the lettuce genome during his postdoctoral studies at UC Davis. He is currently an adjunct professor at UC Berkeley and sits on the Scientific Advisor Committee of the National Cannabis Industry Association.
Sign Up Today to Receive Our Free Ebook