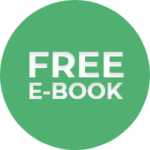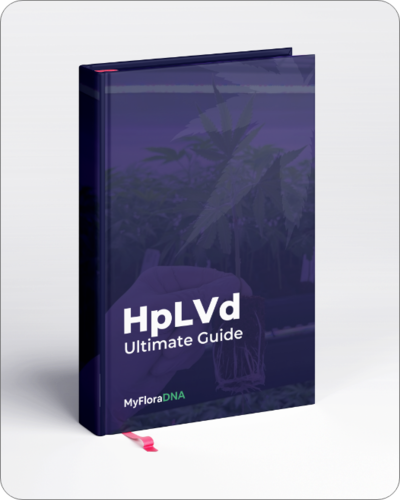 ULTIMATE GUIDE
FOR HOP LATENT VIROID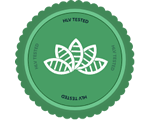 By MyFloraDNA experts
We know how expensive it is to test all your plants. That is why MyFloraDNA created a cost-efficient solution, to bring you the best price in the industry for a fast and accurate HpLVd analysis. Avoid Hop Latent Viroid transimission today.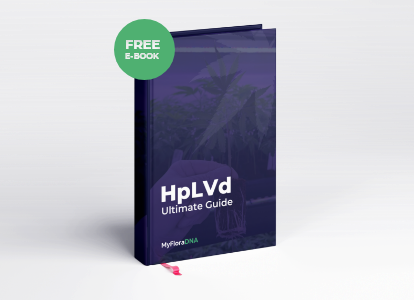 Ángel Fernandez
"It is time to fill in the gap between DNA Sciences and Agriculture. MyFloraDNA is willing to show the huge opportunities that exist for modern genetics in agriculture. Now, it is time for a another "agriculture revolution".

Juana Daroda
Juana is our creative UX Designer with a history of designing intuitive, on-brand and user-centric products. Highly focused on product-centric innovation and integrating consumer research into product design practice.

Oscar Illan
Oscar is a professional with more than 25 years of experience in business development, international trading, marketing and sales, exhibition and events management.

María Belén Zuccarelli
Marketing expert, with many successful projects around the world. Native leader, resolutive and efficient. She also brings creativity and innovation to our Marketing department.