Detect 4 Viruses,
using one sample.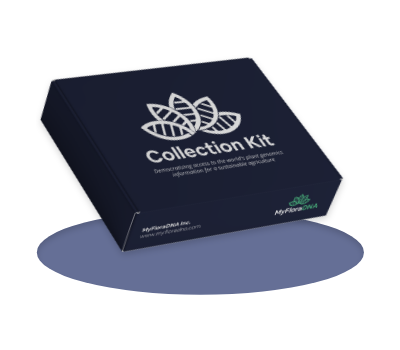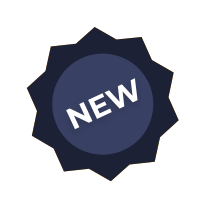 The kit includes:
– One vial per sample purchased
– Return label
– Instructions Guide


Our Pathogen Screening Services are specially designed to detect specific microbial DNA sequences in cannabis samples. These combined services offer a complete solution to guarantee maximum quality in final products.
Testing four viruses, is the most efficient way to guarantee a complete health program without experiencing high costs.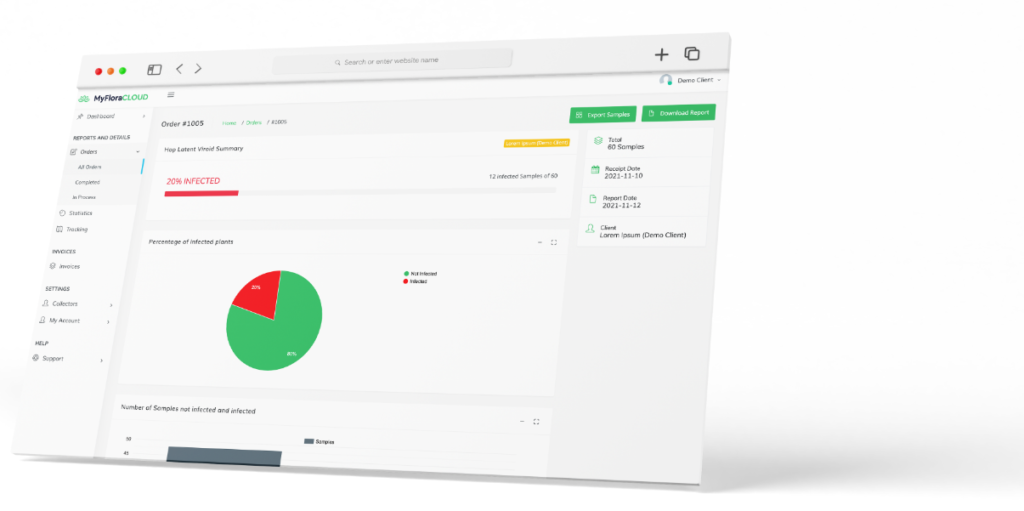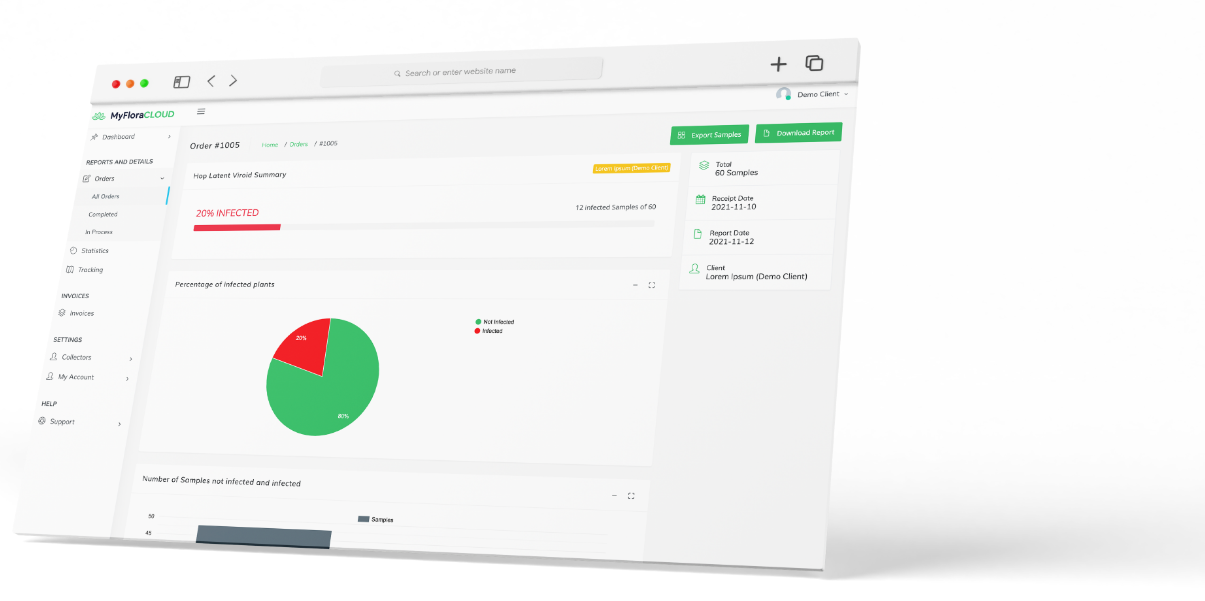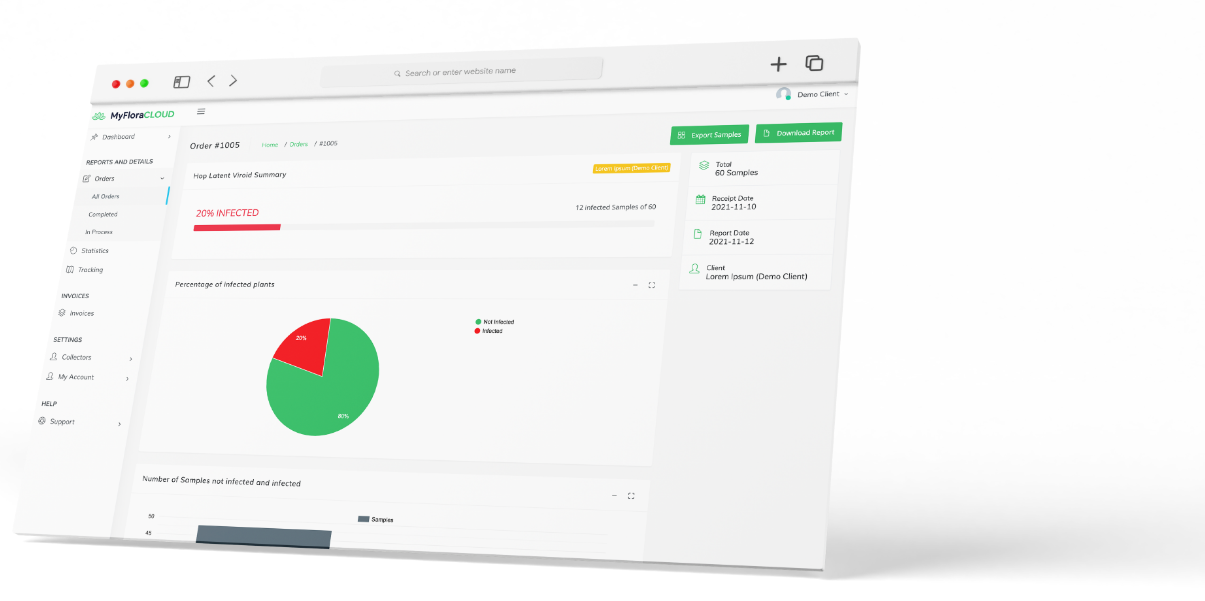 Lettuce Chlorosis Virus (LCV)
"A new threat to Cannabis production"

Lettuce Chlorosis Virus (LCV) is also found in cannabis plants and it's part of the Crinivirus family.
This RNA virus can infect plants andcan cause stunted growth, reduced yield, and quality of your flower.
Beet curly top virus (BCTV)
Beet curly top virus (BCTV) is a plant virus-containing single-stranded DNA. It belongs to the Geminiviridae family and it is an extremely serious plant virus affecting hundreds of plants, including cannabis.
Alfalfa Mosaic Virus (AMV)
This AMV is spread by aphids. Those small insects acquire the virus from an infected plant and transmit it other plants through leaf tissues.
Once plants are infected, there is no cure for mosaic viruses. For this reason, PREVENTION is KEY!
Cannabis Cryptic Virus (CCV)
Cannabis Cryptic Virus (CCV) is a doublestranded RNA virus that is known for infecting plants without causing obvious symptoms. It´s frequently found on asymptomatic plants, causing smaller flower production, and reduced yield and quality.
Simple. Send your samples to our lab and we will determine if your plants are infected or not.