Author:
Felipe Cisternas
Editor:
Ashlyn East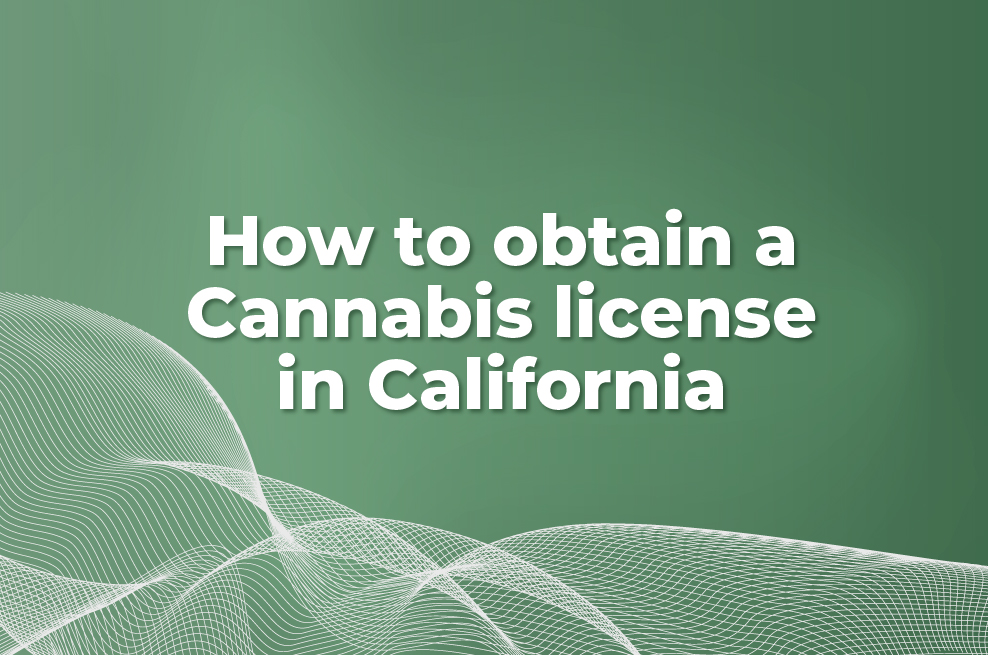 In California, the marijuana industry has experienced a market boom. Californians are allowed to carry an estimated 28.5 kilograms of cannabis plants and 8 grams of concentrated cannabis. Today, Californians have access to medical and recreational cannabis. There is a 35 to 45% net effective tax. Many Californians want to run their businesses and sell cannabis to the audience. Before they can actually do this, a complex process must be adhered to.
First, once a location has been approved, the person must obtain a license in the city courtroom. Here, one must obtain approval first from the local jurisdiction, and later gain the state's approval as well. After this, it is recommended to sign the state licensure. 
It's required to either get city or county approval. Some counties like Los Angeles County do not permit cannabis sales to occur in unincorporated areas, however the city of Los Angeles does. It allows for cannabis distribution because it was approved within city limits only. They must then fill out an application and pay the corresponding fee. 
It is important to keep all of the state regulations in mind. This way operating procedures can run smoothly. Safety is required, this will include keeping these products away from minors or the attempt to sell one to a child is considered a criminal violation. Second, the business should operate safely and run smoothly. Third, absolutely no contaminants must come with the product put up for sale and it must be labeled for affirmation toward the consumers.  
Afterwards, one must create an official account with the California licensing system. Users have the option of choosing between which type of license they'd like to apply for: cultivation, manufacturing, or a distribution license. Also it is important that the person keeps all their papers and information in check. They should ensure that these are the correct ones to upload. 
There are different licenses that guarantee certain activities one can perform with cannabis, and that put heavy restrictions on what the person can't do with it. For instance, having a Type P license gives authorization to package cannabis. Other license types like Type N or Type M are for manufacturing, storefront retail and distributing purposes. The license fee varies in price and this ranges from a price of  $2,000 up to $10,000. Afterwards, the license will be shipped in the corresponding business days. Overall, applying for a cannabis license in California is rapid and can be done in an efficient way if all processes are followed appropriately. 
Cannabis can be used for recreational use or medically. The use of cannabis in California has grown much since the act became a legal activity during the 1990s. It continues to be used today occasionally in social events, relaxation techniques, and in many other fool proof methods people continue to invent in order to use it for their intentions.